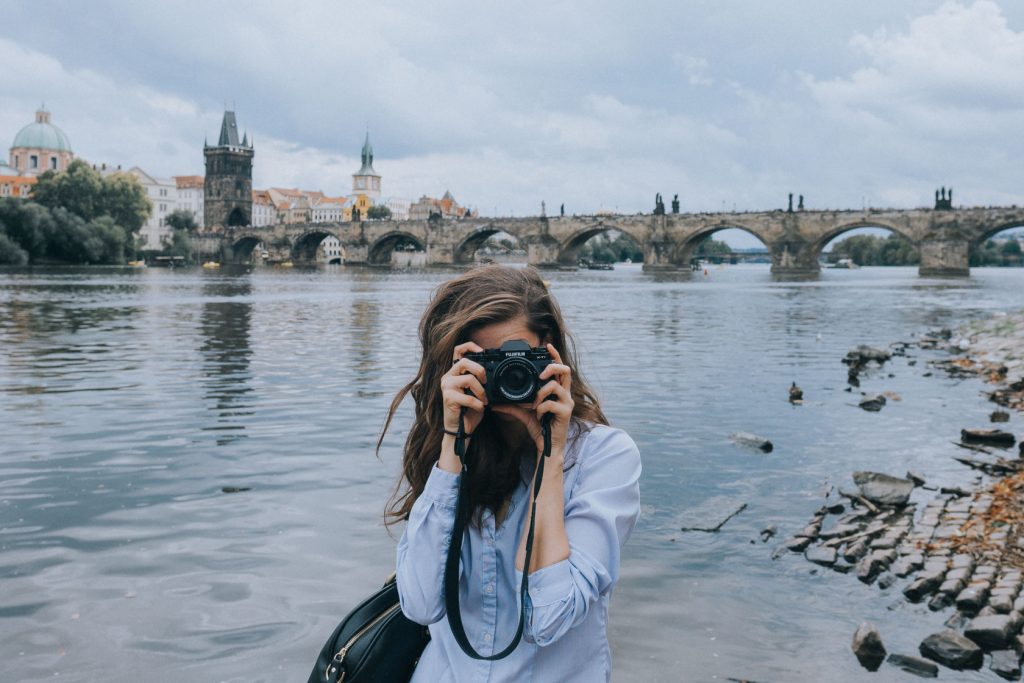 Hey y'all, my name's Monica and I'm the creator of FunWithFuji.com.
I created this website as a space for Fujifilm photographers of all levels of experience to get useful information, tutorials, reviews, and resources for using Fujifilm's cameras and lenses.
Why Fujifilm?
I've been shooting with Fujifilm for over 7 years.
I started out with an X-A1 and the Fujifilm 35mm f1.4 lens, which I took with me on a two-week trip to Japan. Even without the highest quality camera, I still managed to capture stunning photos from the trip.
Those results inspired me to learn more about photography and continue traveling the world, capturing everything I found in photos.
And capture I did – my external hard drive is home to terabytes of raw photos.
Photography is for everyone
If you're just starting out in the photography, it can be overwhelming.
There's a ton of technical terminology, and making decisions about which camera gear is right for your situation can feel like solving a math equation.
The reason I created FunWithFuji.com is to make everything I've learned over the years accessible to people, regardless of their experience and level of skill.
Photography is a ton of fun, and you shouldn't have loads of jargon in the way of learning how to create beautiful photos with your Fujifilm cameras.
You can find the privacy policy and disclaimer here.