The Fujifilm XF 35mm f/1.4 lens is the second lens I ever owned for my Fuji system. I'd read countless reviews calling this lens "the standard by which other Fuji lenses are judged", and after scouring sample photos on Flickr I knew it was the one for me.
But that was ten years ago, in 2012.
And people have been pondering whether there could be a Fuji 35mm f1.4 Mark II for literally years now. So you're probably wondering:
Is the Fuji 35mm f1.4 still the no-brainer buy it was years ago?
Should you opt for a newer 35mm lens, even if it won't have the f1.4 aperture?
What about the new 35mm XC lens, is that a decent replacement?
All these questions will be answered shortly, my friend.
In this Fujifilm lens review, I'll cover:
Pros: What makes the Fujifilm 35mm f1.4 a great Fuji lens
Cons: What you'll want to consider before buying
Fujifilm 35mm f1.4 vs. Fujifilm 35mm f2
Is the 35mm f2 XC lens a good budget alternative?

Verdict: When is the Fujifilm 35mm f1.4 a good fit for you?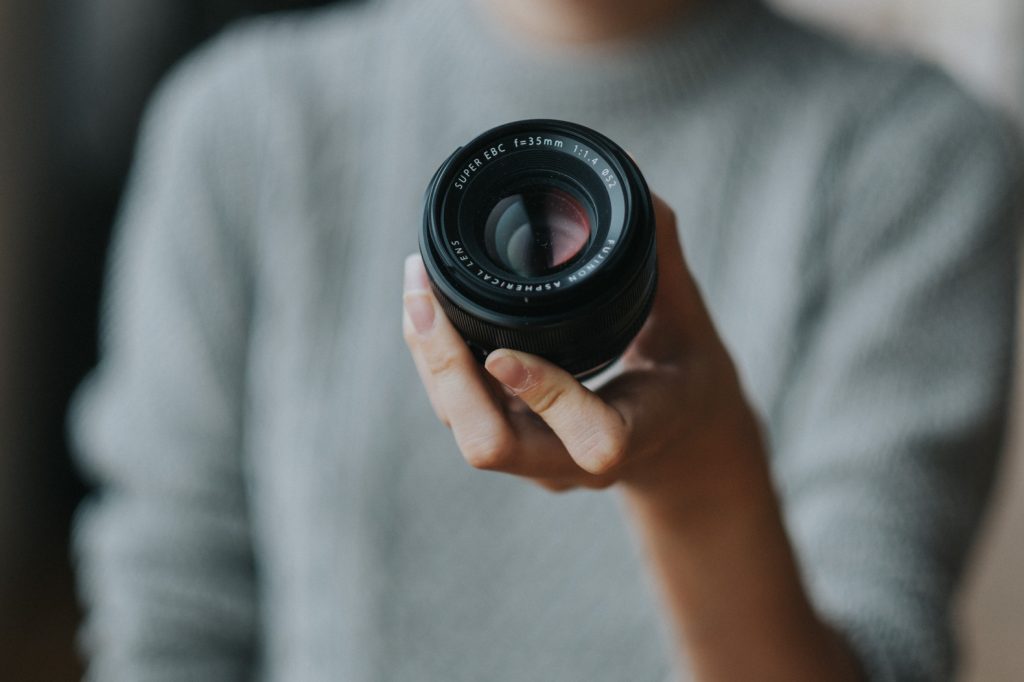 Pros: What makes the Fujifilm 35mm f1.4 a great Fuji lens
There are plenty of reasons why this lens is still a great purchase today, eight years after its original release. For starters, the image quality is beautiful. I always joke about this lens that you could take a picture of trash with it, and it would still look great.
Here are some of the prime features that make the Fujifilm 35mm f1.4 a lens worth adding to your photography kit, even if you're just started with Fuji.
The 35mm focal length
If you're new to photography, you might be wondering what the 35mm aspect really reflects. This gives you an idea of the field of view available from the lens. Unlike a zoom lens, a prime lens has a fixed field of view. This has a direct impact on how close or far you need to be to your subject in order to get the composition you want.
That said, 35mm on an ASP-C crop sensor is the equivalent of a 50mm lens on a full-frame system like Nikon or Canon. The 50mm is one of the most, if not the most, "classic" fields of view available in photography — and for a good reason. It makes people look great and is extremely flexible.
Stunning image quality and bokeh
To get into the specific of the Fuji 35mm f1.4 lens: the image quality is just excellent. It's both extremely sharp and has beautiful out-of-focus areas. For example, you can see in the photo below how the Autumn trees just melt away. The bokeh is smooth and creamy and avoids harsh edges, even with a background as potentially noisy as foliage.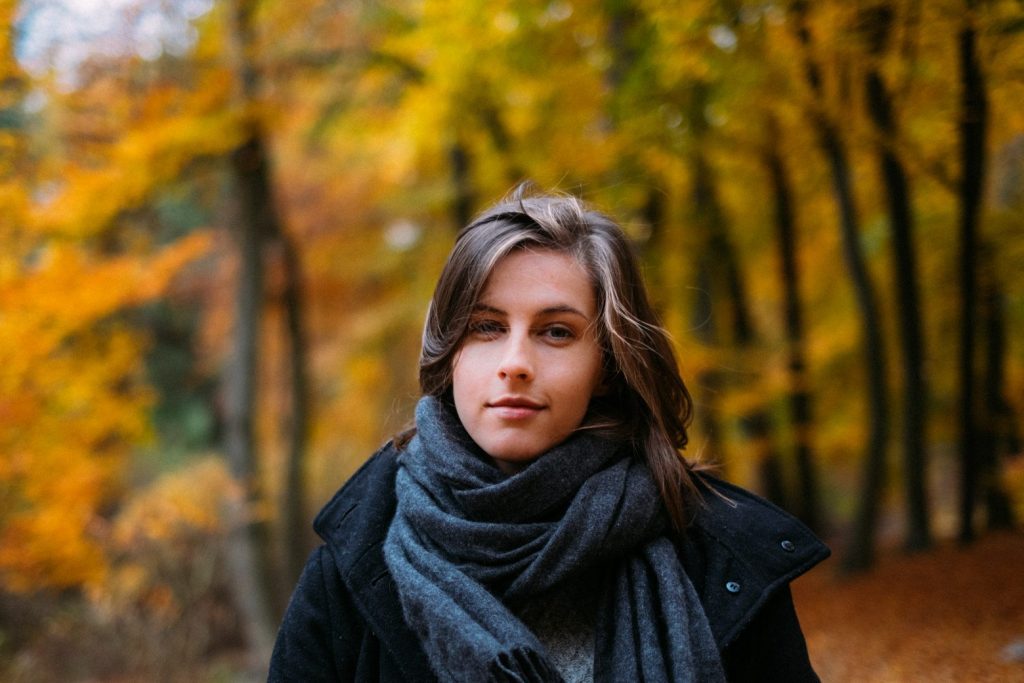 If you want a general purpose lens that is also one of the best Fuji portrait lenses, the 35mm f1.4 is an absolute winner.
Wide f1.4 aperture
The bokeh is obviously the result of having a fast f1.4 maximum aperture. Not only does this produce beautiful bokeh, but it's extremely useful for low light situations.
I have to mention that you need to deal with some hunting in low light situations, but the sheer amount of light you get in at f1.4 on this lens allows you to take photos that are still sharp in low light conditions.
For example, here's a photo from a dimly lit restaurant in the countryside in Tuscany, Italy: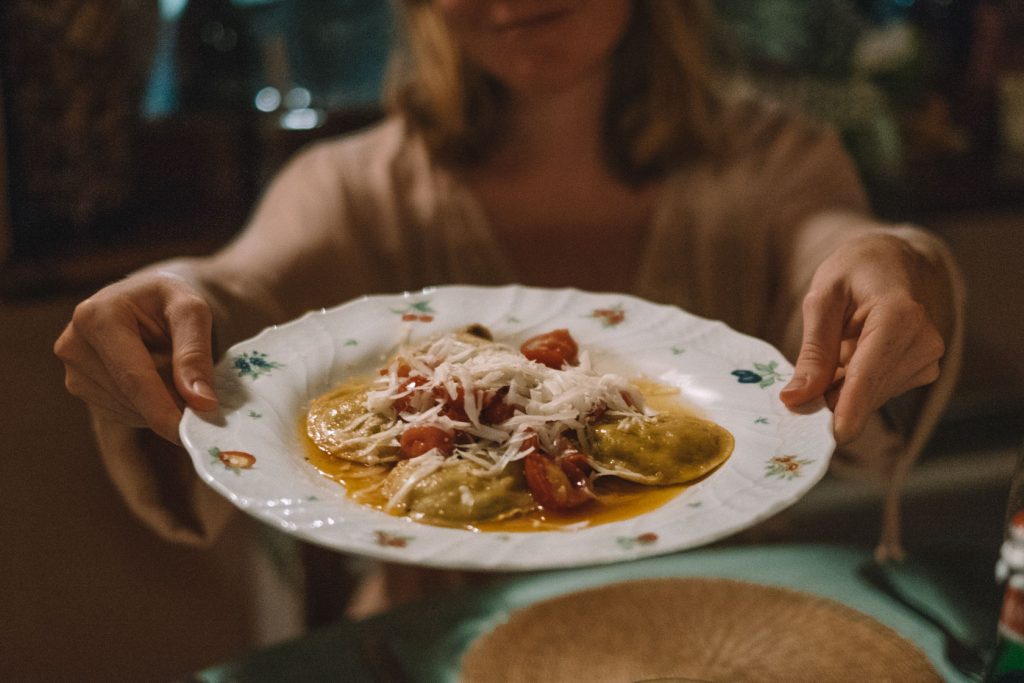 What's also important is that I was able to bump up the exposure for this photo without introducing a ton of noise. Combined with Fuji's sensors you can't really go wrong.
Price
The Fuji 35mm f1.4 is certainly not the cheapest lens you can buy, but for a flagship lens the price point tends to be pretty affordable. Compared to Fuji's other first generation prime lenses, the 16mm f1.4 and the 23mm f1.4, the 35mm is by far the most affordable at almost half the price.
That said, there are two cheaper alternatives we'll look at later: the 35mm XF f2 WR and the 35mm XC f2.
Robustness and build quality
While it might be an older lens, and technically not weather resistant, this lens is as solid as it get. It's metal and comes with a metal hood as well. Frankly my version of this lens has gotten banged up over the years, exposed to tons of elements, and still works perfectly.
I don't baby my gear and this lens certainly doesn't expect it.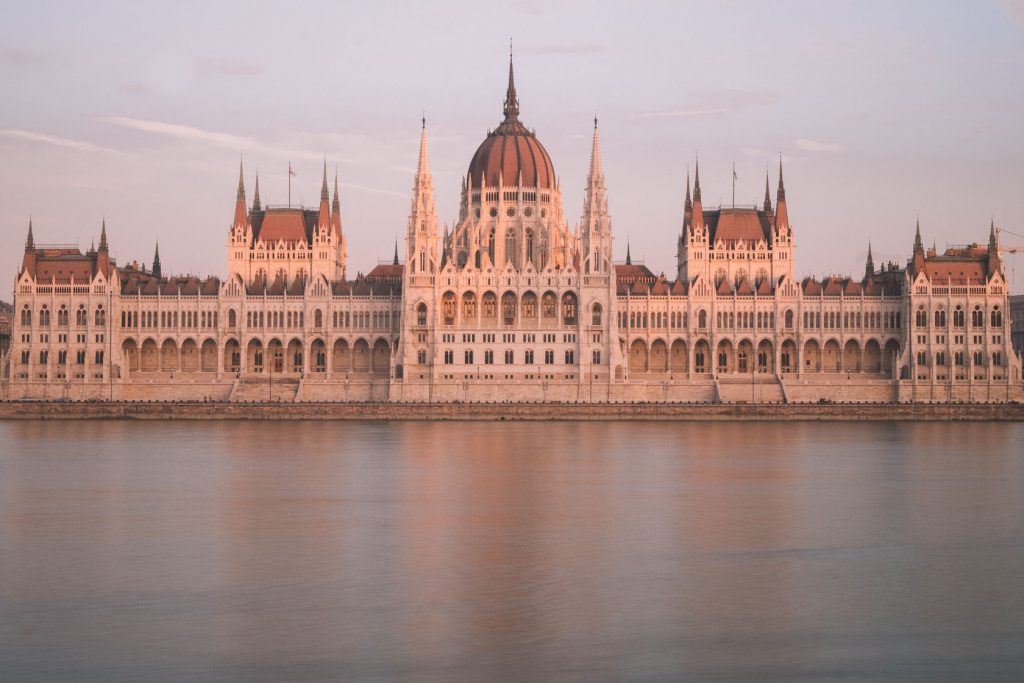 Cons: What you'll want to consider before buying
As an eight-year old lens, there are a couple of drawbacks you should be aware of before you buy:
It can be slow to focus / hunt for focus, especially in low light
The focus motor is not super quiet compared to the f2 model
It is a bit heavier than the 35mm f2 version (though not too bad, it's not unbalanced)
It's not weather-sealed
If you are looking to take fast photos of moving subjects, this lens isn't going to be the one for you. The autofocus just isn't fast enough, and in low light you might need several tries to get it to lock of properly (or switch to manual focus). That said, you will definitely get a boost if you pair this lens with one of the new Fuji cameras as opposed to the original X-T1.
But let's compare it to the main alternative, the Fujifilm 35mm f2 lens and see when which is a better fit.
Fujifilm 35mm f1.4 vs. Fujifilm 35mm f2
This is probably one of the biggest questions you'll have to grapple with.
The main distinction here comes down to aperture and weather sealing. Both lenses produce beautiful images, but the 35mm f1.4 will be sharper out of camera.
| Fujinon XF 35mm f1.4 WR | Fujinon XF 35mm f2 WR |
| --- | --- |
| | |
| f/1.4 maximum aperture | f/2 maximum aperture |
| 184g (6.5 oz) | 300 grams (10.6 oz) |
| 8cm minimum focus distance | 13.8″ (35 cm) minimum focus distance |
| 7 rounded aperture blades | 9 rounded aperture blades |
| 52mm filter | 43mm filter |
| Not Weather-sealed | Weather-sealed |
| Best for: everyday photography, portraits, bokeh, slower-moving subjects | Best for: travel, street, video, casual, and everyday photography |
| $$ | $$ |
| | |
While in the same price range, the f/2 version is overall cheaper.
Is the Fuji XC 35mm f2 a good budget alternative?
The main difference between the 35mm f/2 WR and the XC version is that the later is not weather sealed and it's made out of plastic rather than metal. I haven't personally used the XC version, but most reviews say that the two are very comparable in terms of image quality.
The main distinction for you will be:
The latter is a good option if you are just getting started in photography, though I think starting with the 35mm f1.4 like I did is perfectly good too if you've got the budget.
Verdict: When is the Fujifilm 35mm f1.4 a good fit for you?
I'll come out and say it: the Fuji 35mm f1.4 lens is still my favorite Fuji lens.
It has its flaws, but the images it produces are so beautiful that it has a permanent spot in my photography kit. I never travel without it. It might not be the most compact lens, but from a size perspective it's nowhere near as bulky as the other f1.4 primes offered by Fuji.
If you're looking for a lens that will impress you over and over, my recommendation is buy.
Check the current price: Find the 35mm f/1.4 R on Amazon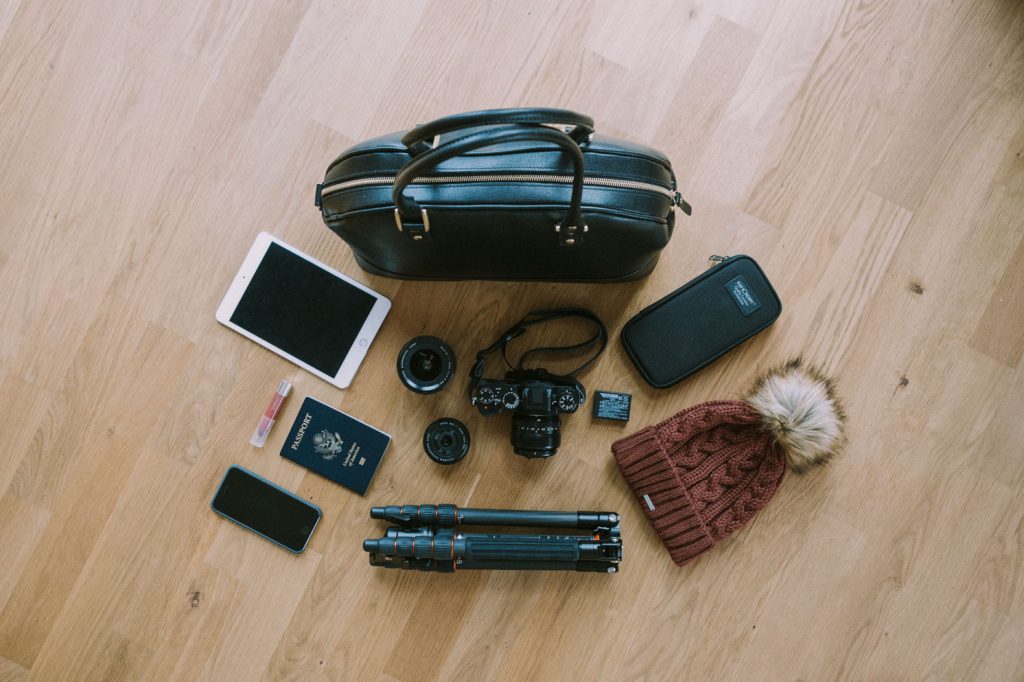 If you're not sure about whether the 35mm focal length is really for you, I've also written an article that compares the Fuji 23mm vs 35mm lenses which you can use to continue your research.
Sample images: Fujinon XF 35mm f/1.4
In case you've not made a decision yet, here are a handful of my favorite photos I've taken with the 35mm lens, apart from the ones earlier in this post.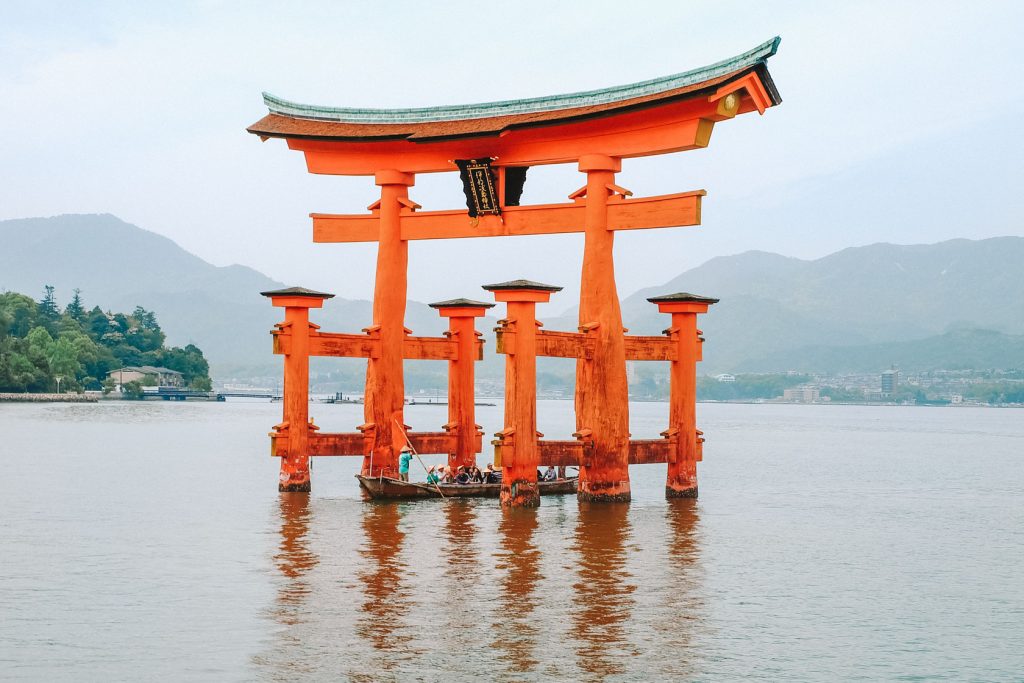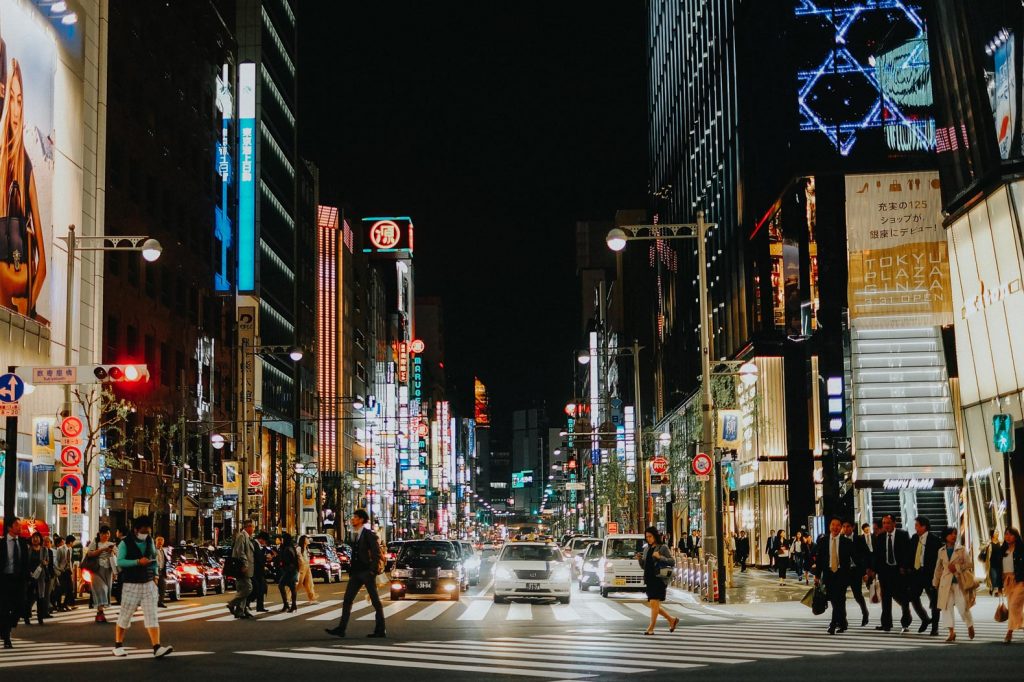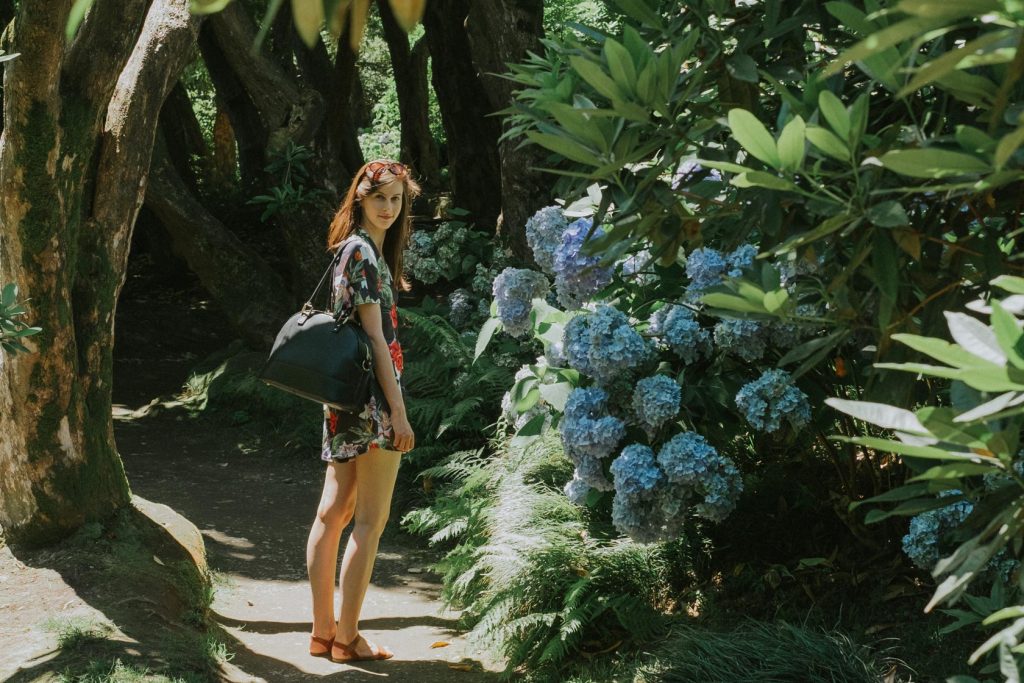 Where to buy this lens
Personally, I buy all my lenses new on Amazon, including this lens.
There are occasional deals (do subscribe to my newsletter if you want to stay up to date on that!), but for the most part, there is a "lowest" price that Fuji offers their lenses at and it's pretty consistent across the internet.
Did you enjoy this post? Let's keep in touch.
Follow our brand new Facebook page at Fun With Fuji, and subscribe below to get the latest Fuji deals and news in your inbox.